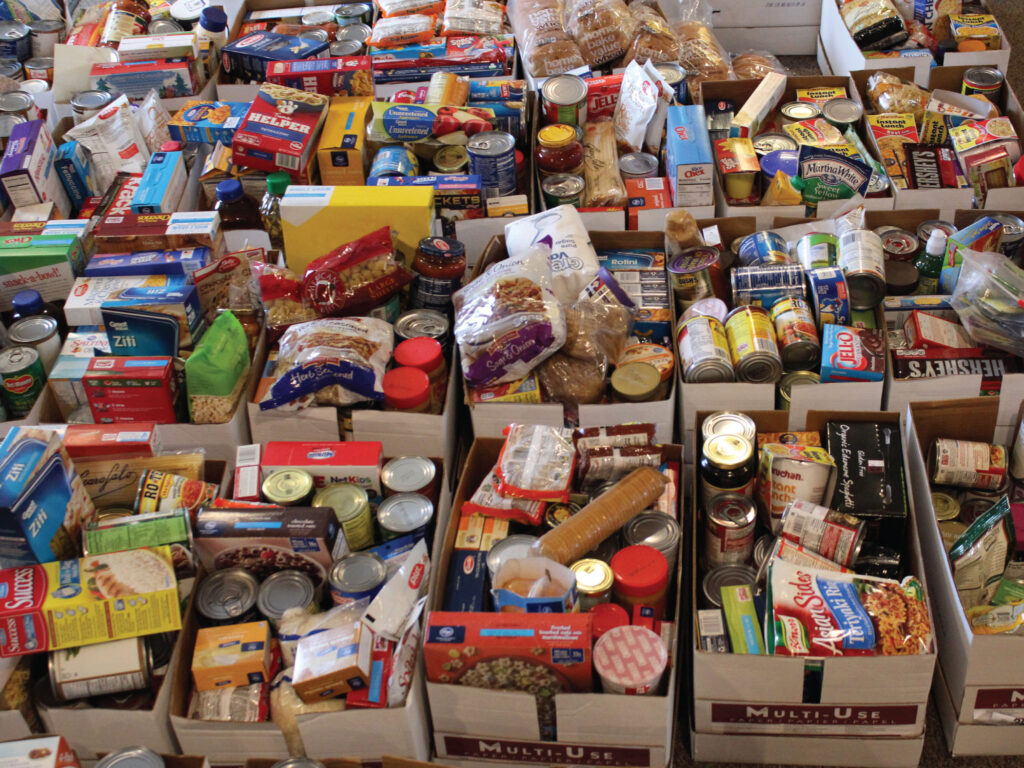 ACSA and the Scarborough Community work together for the common good.
In response to the fast-changing community of Agincourt in the 1970's, eight local churches came together to build on the work that the Holy Spirit Catholic Church had been doing to assist local residents who were in need. Reverend Bruce Scott from Knox United Church devoted nearly half of his time in launching Agincourt Community Services Association (ACSA).

ACSA opened its doors for the first time in a little white church at the corner of Birchmount and Sheppard. The fledgling agency started by offering supports such as information and referrals, emergency food and clothing and by providing a space called "The Family Life Centre" where professionals could provide supportive counselling to people in the Agincourt area.

Rev. Bruce Scott said in 1970, "ACSA is an expression of genuine concern for community needs. It involves the wider community working cooperatively for the common good and it is tangible evidence of people helping people." With ongoing community support, ACSA can continue to serve Scarborough through the provision of services and partnerships for a better tomorrow.
To learn more about ACSA, visit their website at https://www.agincourtcommunityservices.com/