Property Committee is responsible for the use and maintenance of Church property, furnishings and equipment.
Stewardship Committee is responsible for the overall stewardship of the congregation – the faithful use of both financial and spiritual gifts.
Worship Committee, with the Minister of Word and Sacrament and the Director of Music, is responsible for the coordination of all worship services and the oversight of the use, care and decoration of the Sanctuary.
Board of Trustees has specific responsibilities for the property and financial matters.  However, the primary responsibility relates to the management of financial investments with the assistance of an investment advisor.
Knox Church Cemetery Board is responsible for all matters pertaining to the Knox Church Cemetery. 
For more information and to volunteer, please contact:
Chair of Leadership Development Committee, through the Church office.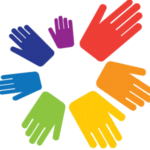 OTHER OPPORTUNITIES TO PARTICIPATE
There are Bible Study and small groups including Lunch Bunch, Men's Group, Loving Our Seniors and Alpha.
The Knox Chinese Fellowship Group offers sports activities in the Christian Centre for fun and fellowship on Wednesday (Chinese Dancing), Thursday (line dancing), and Thursday and Saturday (badminton)
United Church Women meet monthly for study and support.  Unit 1 meets the 1st Tuesday evening and Unit 2 meets the 1st Wednesday morning of the month.
Nearly New Shop offers the community good quality used clothing at low prices.  The Shop is operated by volunteers and is located on the upper floor (loft area) of the Christian Centre.  It is open from 1 to 3 pm on Wednesday afternoons.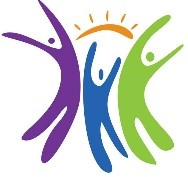 Knox, Agincourt is a Congregation of the United Church of Canada, called by God to be a part of the Body of Christ in this community.